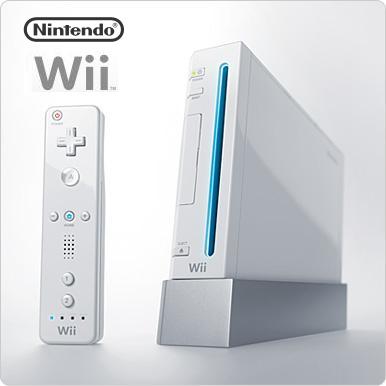 I set up the Nintendo Wii and Wii Fit over the weekend.
The first thing the game did was measure my weight, BMI, and guess my age. It thinks I have the health if a 37 year old and my weight is normal. If my BMI was 0.4 higher, I would have been placed in the overweight category.
My goal is to lose 3 pounds in 2 weeks. I can easily achieve that because I want to unlock more mini games an you can only do that by playing their games.
I got everything off eBay. It came with Resident Evil 4, Tiger Woods 10, Smash Brothers, Madworld, Wii Sports, and a 1st gen iPod Touch. The iPod has dust under the screen. I'll see if I can get the Apple Store to repair it tomorrow.